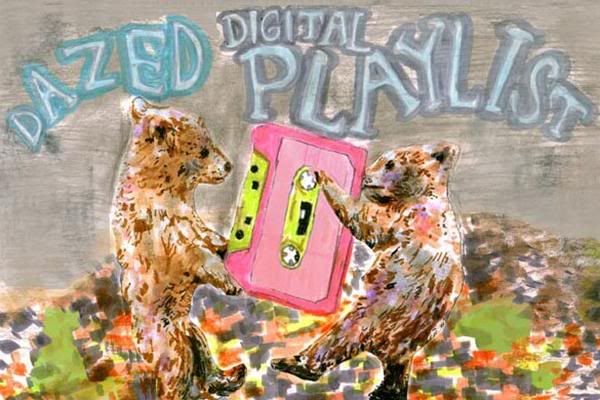 pic:dazeddigital
Loving the picture for this month's Dazed Playlist - I want those bears on a t shirt!
Dazed & Confused is currently my only outlet, my reading list is such a headache I've been up reading at one o'clock in the morning several times this past week - no wonder I'm ill.
Remind me again why I'm doing this!