I've been attempting to avoid all London Fashion Week posts etc partly due to not having time to properly go through them all, partly jealousy that I wasn't there. But a quick glance at Style Bubble has caused major issues.

I need this dress. End of story.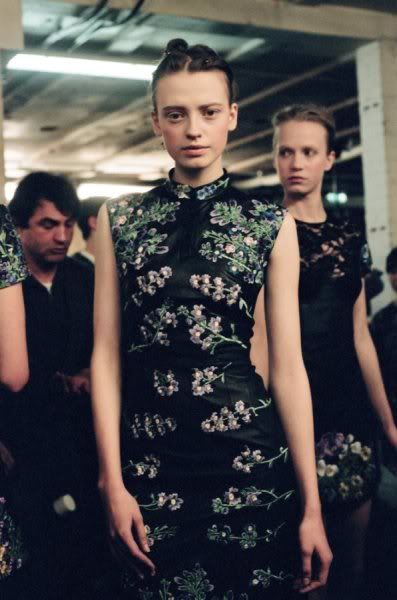 pic: Dazed Digital

I've come to the conclusion that Christopher Kane is the only designer that I love everything they do without exception and I don't see this changing.