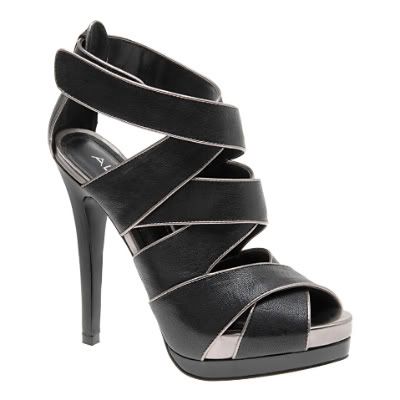 shoes: Aldo

Birthday present to myself?

Life has been so crazy since christmas with term papers, book reviews, snow, getting the flu and starting to learn mandarin. And now its more readings, more term papers and the dreaded dissertation.


EDIT: I bought them as a slightly early birthday present. I wore them out, they didn't hurt one bit :) they make me very tall, and i can't stop staring at them or wearing them around the house.

On the downside uneven ground makes me feel a little like a baby giraffe trying to stand for the first time.